Resources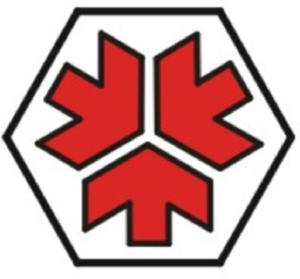 Proiect Consulting Ltd. offers design and consulting services to private and public clients in the field of civil and industrial engineering, environment and transport infrastructure.
The company was set up in 1997 in Constanta, and in 2003 the head office was moved to Bucharest.

Each project is implemented by a multidisciplinary team consisting of internal experts and collaborators, selected upon their experience in the project field and their availability to work. Each implementation team covers areas of expertise specific to each particular project, including without being limited to:
project managers,
site inspectors for the following fields: civil and industrial engineering, utilities, electrical systems, heating and sanitary systems, roads and bridges, etc.,
quantity surveyors,
experts in quality assurance,
experts in labor safety,
experts in environment protection,
designers for water & sewer utilities,
designers for civil & industrial engineering,
experts in accession of Structural Funds, etc.

The own technical and technological endowment enables Proiect Consulting Ltd. to deliver high quality design and consulting services. The main equipment owned by the company is listed below:
desktops with operating system licenses,
laptops with operating system licenses,
printing and multiplication facilities for A0 layouts, A1 Plotter,
multifunctionals (printing, copying, fax),
CAD design sofwtare,
fixed and mobile phones,
cars.